Cleanroom Wall Panels System
Mecart clean room panels are typically built using two heavy duty Galvannealed steel panels sandwiched to create a 4" panel. This allow electrical outlets and mechanical components to be placed within the cleanroom panels cavity prior to the on-site installation. The modular clean room panels are custom made for any type of cleanroom projects, pre-engineered and pre-fabricated to eliminate any cutting and buffing during the on-site installation.
Custom Solution is our Standard
Mecart's modular clean room walls are custom built for your needs. Our configurable modular clean room wall system allows us to offer cost effective custom cleanroom design for any modular cleanroom applications.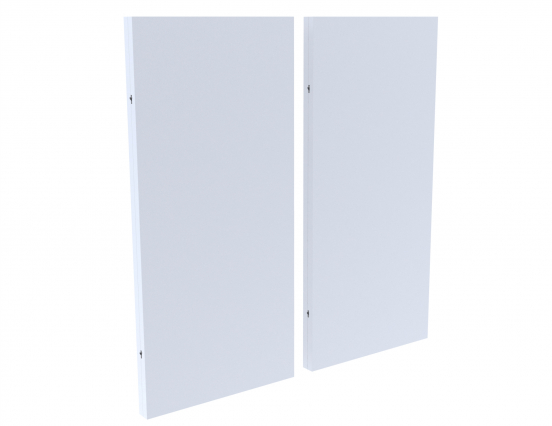 LET US ADVISE YOU
We'll present a solution matching your needs and budget!
Request a quote
LET US BE PART OF YOUR TEAM
Get a state-of-the-art, long-term asset that exceeds your requirements and expectations.
Contact an expert