We are so confident about our work that we guarantee our projects.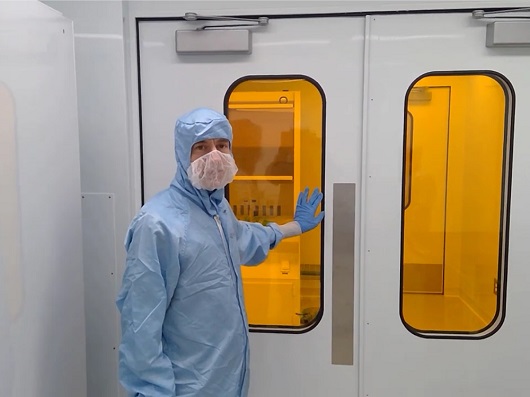 GUARANTEED PERFORMANCE
You can count on your performance expectations to be met.
We guarantee your cleanroom will meet the performance it was designed to or Mecart will make any required modifications at its own expense.
GUARANTEED QUALITY
We will repair or replace any manufacturing defects, should any occur.
All components manufactured by Mecart are guaranteed for a period of 5 years following the delivery or installation against any manufacturing defects.
Items not manufactured by Mecart but integrated into Mecart's finished products are covered by the item's original manufacturer warranty. Mecart will coordinate all follow ups with the original manufacturer to ensure warranty is upheld.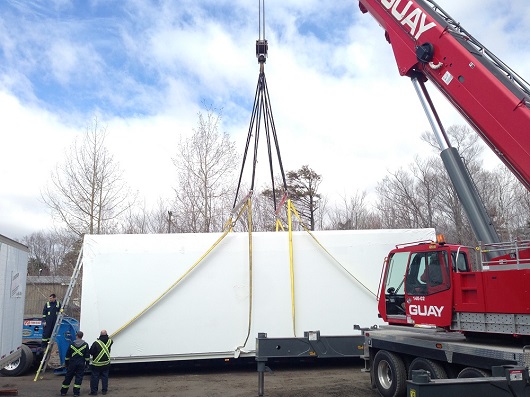 GUARANTEED DELIVERY
We will meet all shipping and installation deadlines.
Mecart will meet delivery and installation dates as specified in the accepted customer Purchase Order.
GUARANTEED PRICE
We will cover any additional unexpected costs.
Since we manufacture most components in our own plant, we do not depend on third party suppliers, thus enabling us to control costs and stay within your initial budget.
LET US BE PART OF YOUR TEAM
Get a state-of-the-art, long-term asset that exceeds your requirements and expectations.
Request a quote