MECART Hires New VP for the United States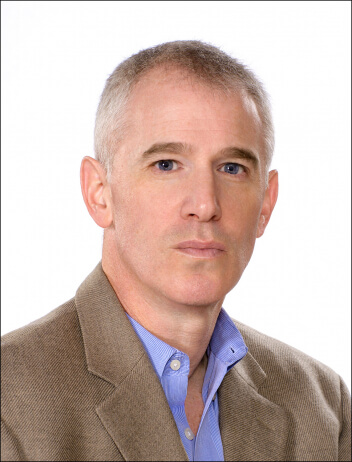 We are pleased to announce the hiring of Charles Lipeles as Vice President, US Business Operations. Charles will be in charge of business development and sales for MECART cleanrooms in the United States.
He is based in New Jersey, an excellent location to serve the cleanroom markets based heavily in the eastern United States.
Charles brings with him a strong background in the scientific equipment and supplies industry. He has extensive experience in sales and business development and also in the semi-conductor industry. Charles graduated with a degree in Systems Engineering from the prestigious United States Military Academy at West Point.
With the opening of an office in the United States, and MECART's newly expanded 32 500 foot2 manufacturing plant, MECART has taken yet another important step in its development by hiring a key leader such as Charles Lipeles. "I have no doubt Charles will be successful in his new role covering the US market. He is a strong leader with a high level of passion and energy and a true desire to see MECART grow in the US market." said Patrice Genois, Vice-President and General Manager of MECART.
Welcome Charles!
Meet Charles!
For this event, we created a short video (one minute) to introduce him. Additionally, you can see our new modular panels.
If you want to discuss a cleanroom project with Charles, do not hesitate to give him a call or send him an email. You can also connect with him on LinkedIn!