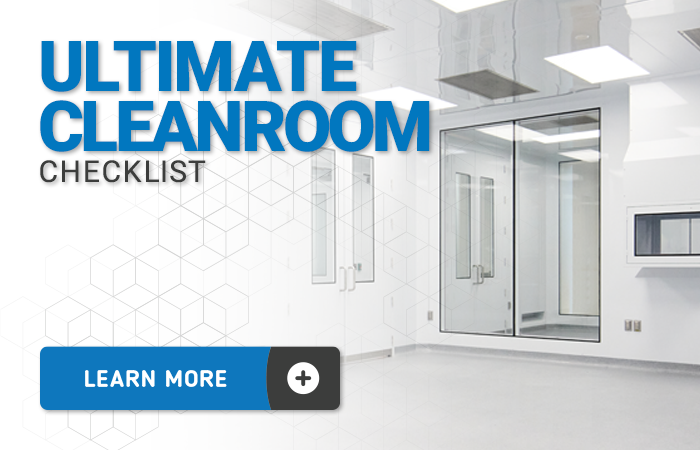 How We Built a Prefab & Modular Hospital in Under 9 Months 
"Impossible", some said, but that's precisely what Mecart and its partners managed to accomplish. We built a modular hospital in less than 9 months. With extraordinary collaborative momentum, traditional construction joined forces with modular construction to achieve in a few months what would typically take 8 to 10 years. Innovation is born out of crises and constraints.
The prefab modular hospital needed several isolation rooms, 36 prefab individual patient rooms spread over 2 floors. The isolation rooms were designed for an immuno-oncology center that treats cancer patients.
Each room is equipped with a private shower, toilet, and television to offer more comfort to patients who must spend many weeks or months in the oncology unit to receive treatment. Cancer treatments make patients immunosuppressed and more at risk of catching many infections.
To ensure their safety and reduce the risk of infection, a dual-pressure HVAC system with the ability to switch from positive to negative pressure was implemented in the unit.
Project Summary:
36 prefab individual patient rooms –  16′ x 21′ x 12′ and 14′ x 25′ x 12′
34 000 sq.ft. in total, on two stories
Dual pressure HVAC system with the ability to switch from positive to negative pressure
Modular Hospital Buildings:  A Healthcare Revolution
When the COVID-19 pandemic hit, most countries and hospitals quickly realized that they would not be able to provide quality health care services to everyone. High occupancy rates and the shutdown of many hospital services created a state of emergency across all healthcare fields, resulting in a pressing need to accelerate new hospital projects. Under normal circumstances, it takes several years between construction approval and the official opening of a new hospital.
A collaboration between traditional and modular construction made it possible to build a modular healthcare facility in less than 9 months.
Fully Prewired Hospital Patient Rooms
The electrical, mechanical, plumbing, and ventilation services were all directly integrated during the manufacturing process. The prefab rooms are ready to be connected to the building's electrical, plumbing and ventilation systems as soon as they arrive on site. They are "plug-and-play" patient rooms.
From Prefab Washrooms to Fully Prefab Patient Rooms
This project is (to our knowledge) the first hospital project to use a fully pre-assembled patient room, with an anteroom and ensuite washrooms (in one module unit).
General contractors have utilized modular solutions in health care projects before, but typically only for washrooms due to size constraints.
The prefab hospital patient rooms include:
An ADA-compliant ensuite washroom: toilet (WC), sink, safety hand rails, fully functional shower
A seperate anteroom/airlock
A large patient room with a bay window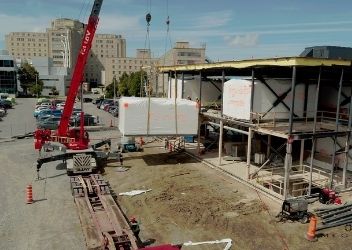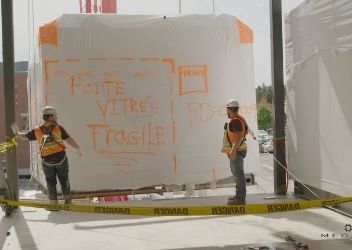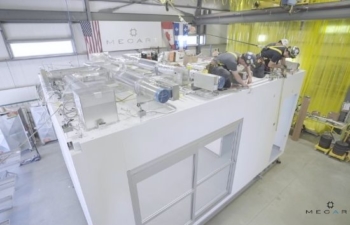 40% Reduced Lead Time
While the concrete was being poured for the hospital's foundation, Mecart was building the patient rooms in the factory. This collaborative effort resulted in delivering a hospital 40% faster than a standard construction project. While there are various advantages to employ modular construction, the key factor for this prefab hospital was the speed of execution.
Modular buildings are twice as fast to deliver as their traditional counterparts. Another significant advantage in this project is the requirement of fewer people working on-site, diminishing the chance of having a workforce shortage, and minimizing the risk of COVID-19 spread.
Variable Pressure HVAC System for Oncology Unit 
Initially, the new care unit project was built specifically for immunosuppressed patients undergoing cancer treatment in immuno-oncology. The urgent need for new hospital beds during the pandemic allowed the accelerated construction of the healthcare center, which will be used temporarily for patients with COVID-19 or other infectious diseases. The 34,000 square foot modular hospital contains 36 dual-pressure respiratory isolation rooms, which means the air pressure can be either positive or negative, depending on the type of patient being treated.
A Permanent Hospital: Built Fast and Built to Last!
During the COVID-19 pandemic, many temporary hospitals were built in record time. Most of them will be abandoned after their use specifically related to the pandemic. The modular hospital that Mecart built is a permanent construction with 36 individual rooms and beds. The new modular hospital will offer healthcare services to patients for several decades.
Modular construction allows for quicker lead times, but that doesn't mean that quality is sacrificed. On the contrary, Mecart's modular rooms are made of top quality and robust materials, with a very long lifespan.
Prefabricated in Tandem with On-Site Construction
What made the construction of this modular hospital possible in 9 months was the collaborative work of all stakeholders. Companies joined forces to make this project a success in a time of global health crisis. The collaboration improved the speed of the project's execution and its quality and flexibility thanks to many experts from several different fields. Architectural firms, as well as traditional and modular construction brought distinct expertise that allowed the modular hospital to be completed in record time.
This modular hospital is the tangible result of several applications of applied knowledge and a collaboration of local companies to meet the needs of the community.
This entire project was made possible thanks to our partners: Pomerleau, Grues Guay Inc.,TBC Constructions Inc, WSP, Architecture49, Couvre-Planchers Nord-Sud, NABCO Entrances Inc, Arjo Magog, Génie+ and Cable Pass Inc.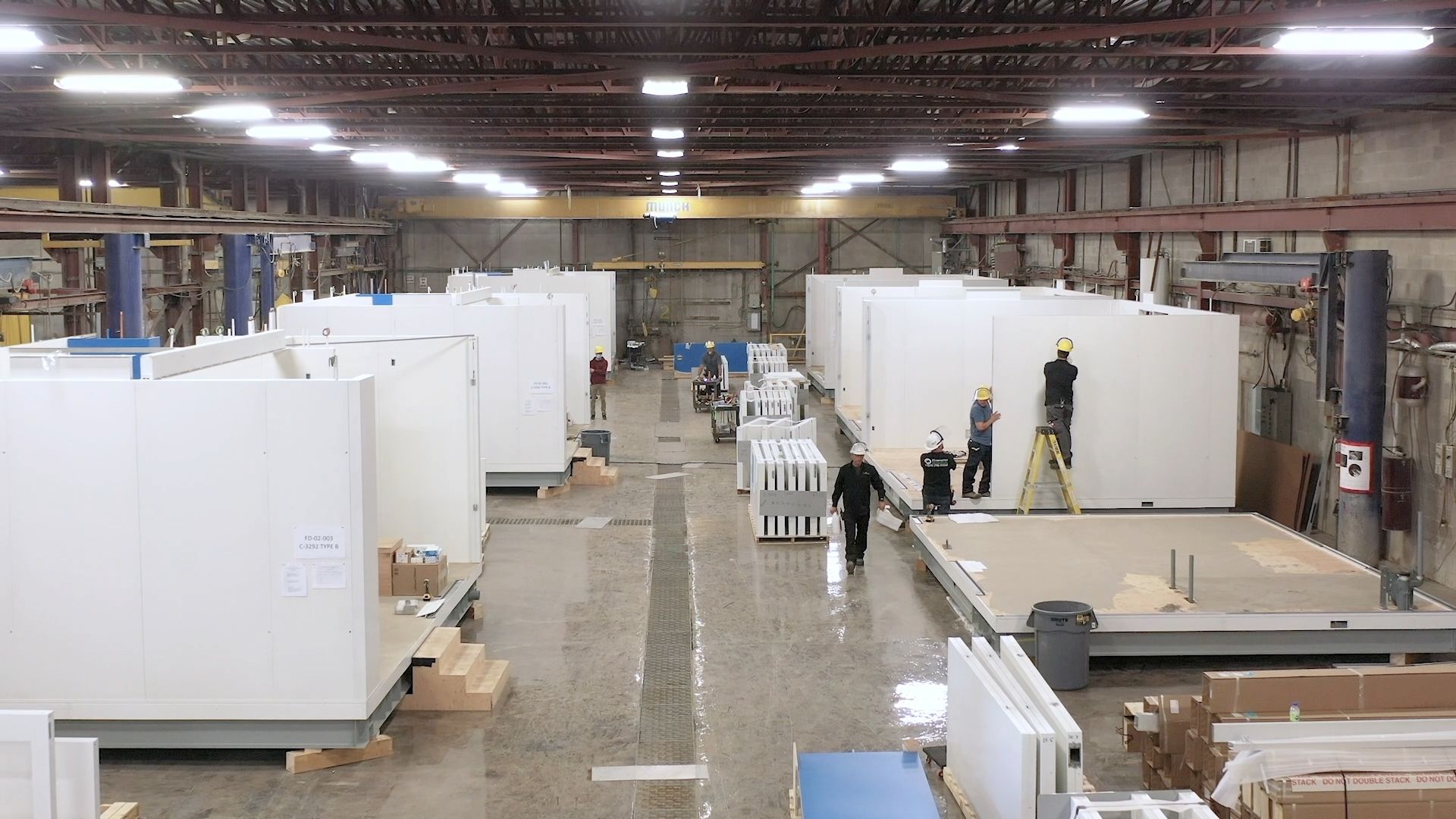 Media coverage about the prefab hospital project
Mecart's expertise in cleanroom design and manufacturing makes us the right partner for fast and custom prefab hospital buildings.
Request A Quote