A Better Modular System
At Mecart, we define a modular cleanroom as an independent self-sufficient building using prefabricated panels with integrated mechanical and electrical utilities. Our cleanrooms' unique modular advantage is in its Hook & Seal system and our 100% prefabricated panels, which include pre-wired outlets, lighting and integrated utilities.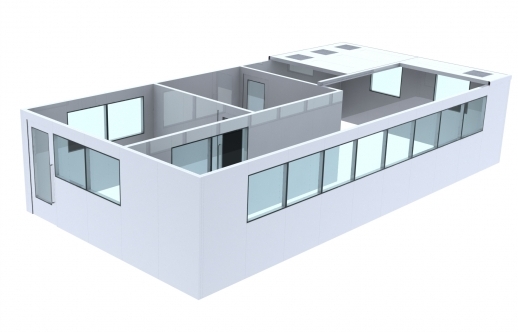 LET US BE PART OF YOUR TEAM
Get a state-of-the-art, long-term asset that exceeds your requirements and expectations.
Contact an expert